SRI PRAKASH - Best All-round Education Institution
With a humble beginning in 1977 with 112 students at Tuni, Sri Prakash Group has grown steadily over the last 44 years with 9 campuses in Tuni, Payakaraopeta, Vizag, Peddapuram and Rajamundry imparting quality education to over 12000 students across the East Coast from KG to PG including Engineering & B.Ed., With a sprawling 120 acre campuses, functional area of 8,00,000 sqft and vast 25 acre exclusive play area, Sri Prakash is committed to quality education with world class infrastructure and various extracurricular activities and sports making it the group of Best All Round Educational Institutions in Andhra Pradesh.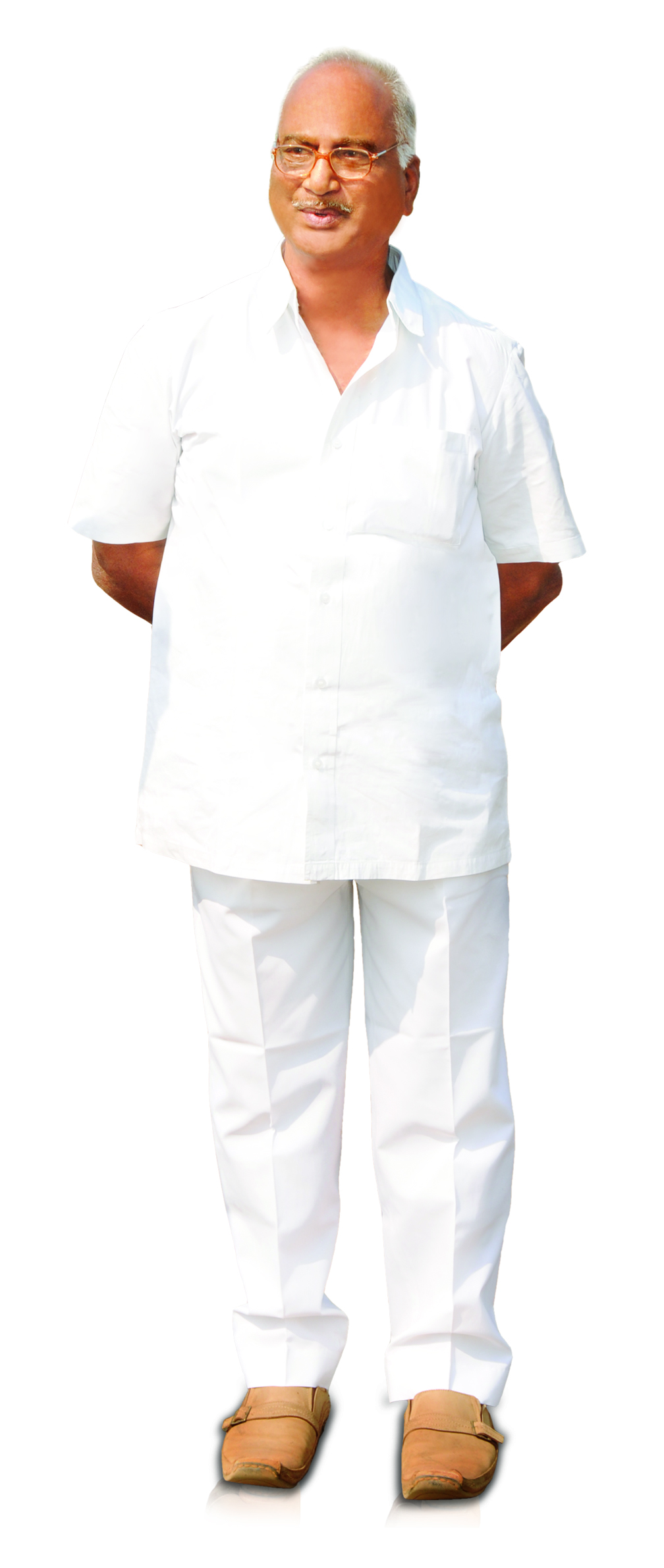 A Word From The Founder
Welcome to Sri Prakash Educational Institutions, the ultimate seat of learning with a tradition of teaching that stretches back over twenty five years.
Sri Prakash has established a distinctive place among the educational institutions of Andhra Pradesh. Our spectacular campus with its impressive infrastructure, are the portals of learning from Play School (K. G.) to Post Graduation (P.G.). Sri Prakash, over the years, has earned an enviable reputation for delivery of quality education. This is reflected in our proven track record of securing meritorious ranks on all competitive fronts. Sri Prakash stands second to none among the front runners in education, with a constant pursuit of continuous improvement.
The winning spirit pervades every sphere of learning, where students enjoy the experience of studying in a campus environment which has been carefully created in a serene atmosphere. Emphasizing on good infrastructure as the key to great performances, Sri Prakash sprawling campuses encompass more than 8,00,000 Sft. A gigantic educational arena catering educational needs across the east coast of India.
So if you are keen to excel by studying in a dynamic learning environment, with dedicated and professional staff who prepares you for the competitive edge, I welcome you to Sri Prakash.
Ch.V.K.Narasimha Rao
Secretary & Correspondent
Founder of Sri Prakash Group
A Word From The Joint Secretary
When it comes down to choosing a complete educational institution, we invite you to give Sri Prakash, your wise consideration. We welcome you into a most exciting and transforming educational environment.
Sri Prakash is a student centered group of institutions where the process of teaching and learning is practical and contemporary. Our faculty holds the highest credentials and fined their greatest fulfillment in shaping bright and rewarding futures for their students.
Success emanates from the unique academic environment at Sri Prakash. We aim to equip our students with education that is functional, relevant, meaningful and productive, shaping talent to reach the peaks of performance. .
Giving hard work high prominence and diligent study the due. Importance, Sri Prakash not only promotes academic requirements but recognizes that developing "life skills" is equally important. Hence we offer an educational and personal experience which should be among the most enjoyable experiences in life. This will be the beginning of a challenging and exciting time...  at Sri Prakash.
Welcome to Sri Prakash… the world of education.
Ch.Vijay Prakash
Joint Secretary
Sri Prakash Group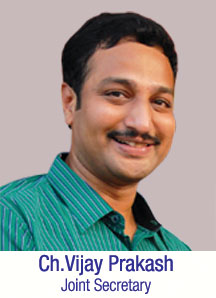 Sri Prakash
- a mini University
On a Mission
Growing today... where the world is going tomorrow
With a Vision
Synergising a Community of Learners, Leaders, Linguists & Innovators.