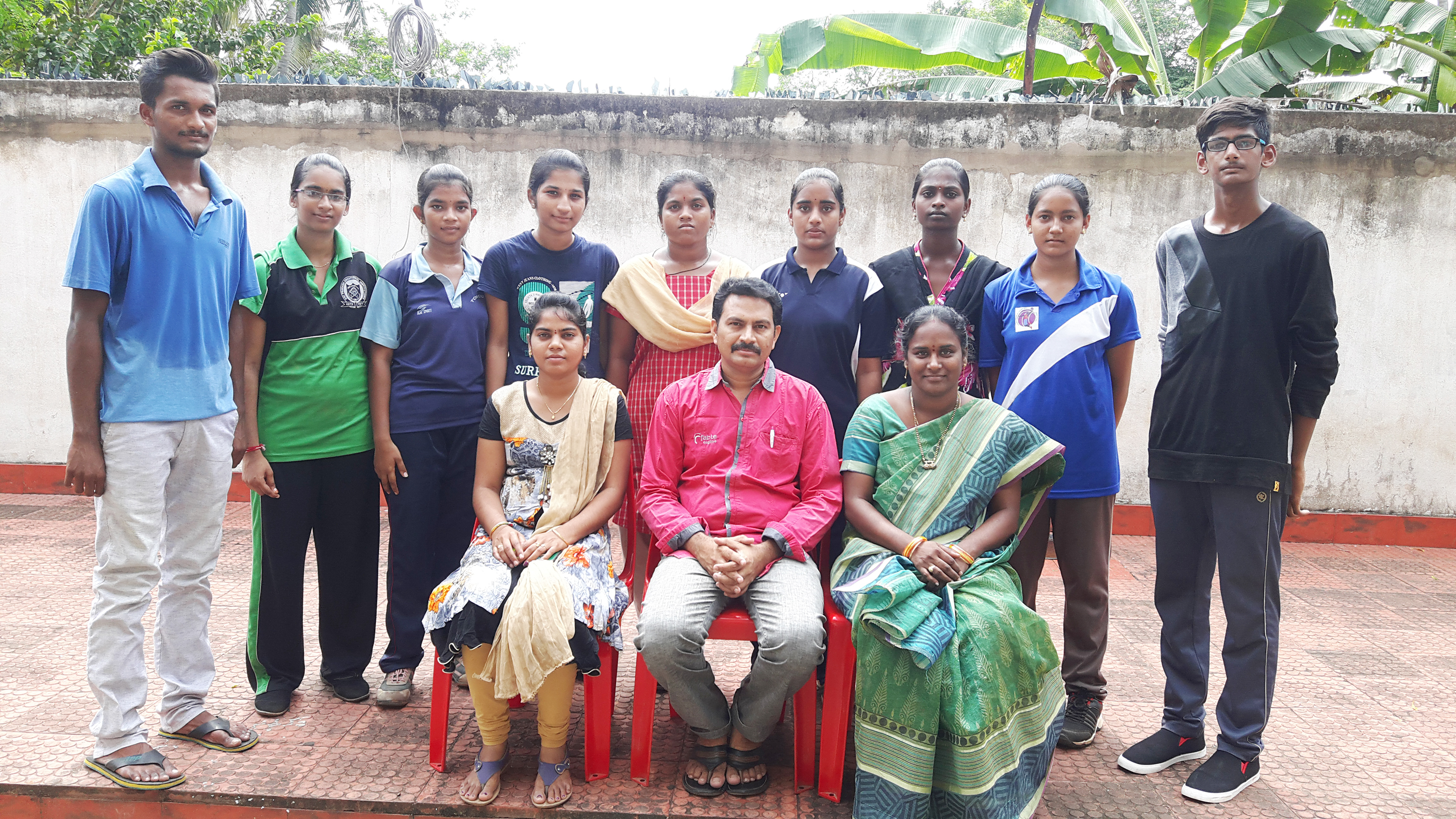 "Talent wins games, but teamwork and intelligence wins championships."
Our prakashites exhibited their teamwork and intelligence in recently conducted inter Junior College, under-19 hockey tourney at Visakhapatnam Bullayya college grounds.
From the boys' squad Chy. P. Rajesh and Chy. S. Sai Charan got selected to represent Sate Hockey Team. From the girls' squad Kum. S. Sai Shrija, Kum. P. Devi, Kum. Sravanti, Kum. K. Kavya Sudha, Kum. I. Lahari, Kum. M. Vasanti and Kum. B. Neeraja got selected to represent State Hockey Team.
They will participate in the state level tournament to be held at Chandragiri in Chittoor district from 20th to 22nd of this month.
We at Sri Prakash believe, "An happy participation in Sports and Games makes a child to participate well in his class room activities also."